11/02/2023 10:00 AM Central
Dawn Gaden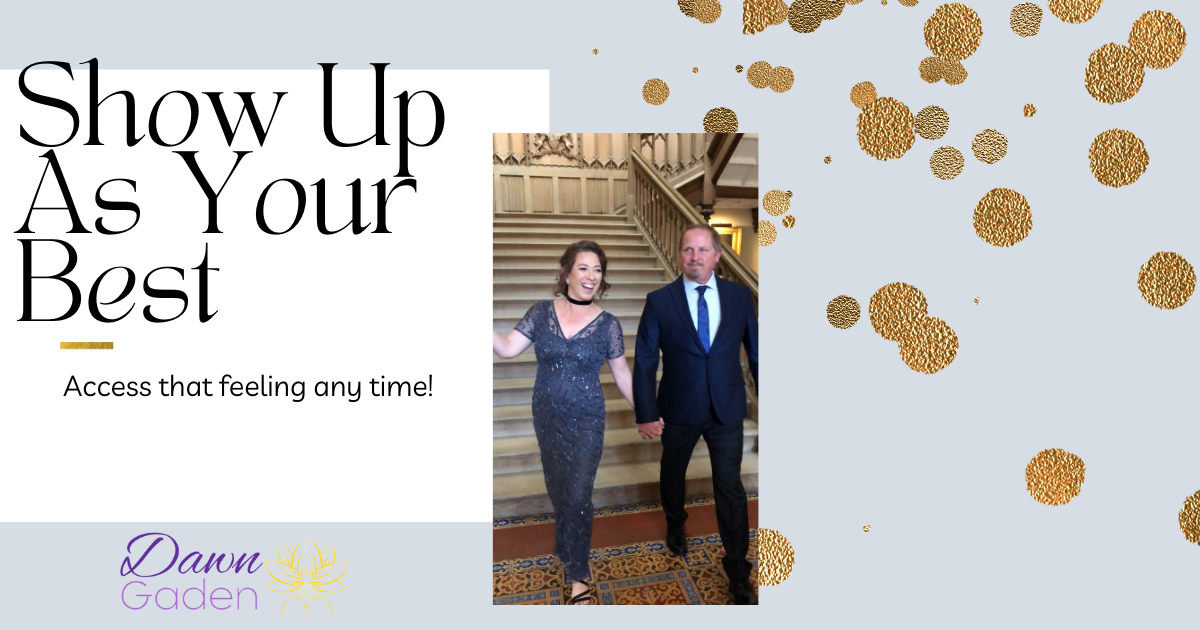 Do your remember that time when you were on top of the world? It can't get any better than this! Remember when you were the star of the show? You were walking on cloud nine. Everything seemed easy, all in it's place. You were shining so bright, confident, collected and on track.
You may have even wondered, 'how did I get here? Did I really make this happen? This is my life!'
You remember it as if it was yesterday. You can feel the feeling well up in your heart, your shoulders drop, your face softens, even a gentle smile makes it's way to your lips.
That's it! You've got it! You have access to that feeling anytime. It's how you created that experience in the first place. You were tapped in, tuned in and turned on to your goal, vision, dream and the amazing feeling of living it.
You can feel that feeling any time you choose. Yes, choose it! Yes, it's practice. Yes, it's possible. How will you show up as your best today? Choose one thing and take inspired action now!