the intensati method

!
IntenSati is mindful intention
The spiritual fitness for mind, body and spirit.
Think dance meets martial arts meets yoga! This heart pumping, sweat dripping,
strength building practice for the mind, body and spirit.
Tuesdays 6:30pm to 7:30pm
1101 Rickett Road, Brighton MI 48116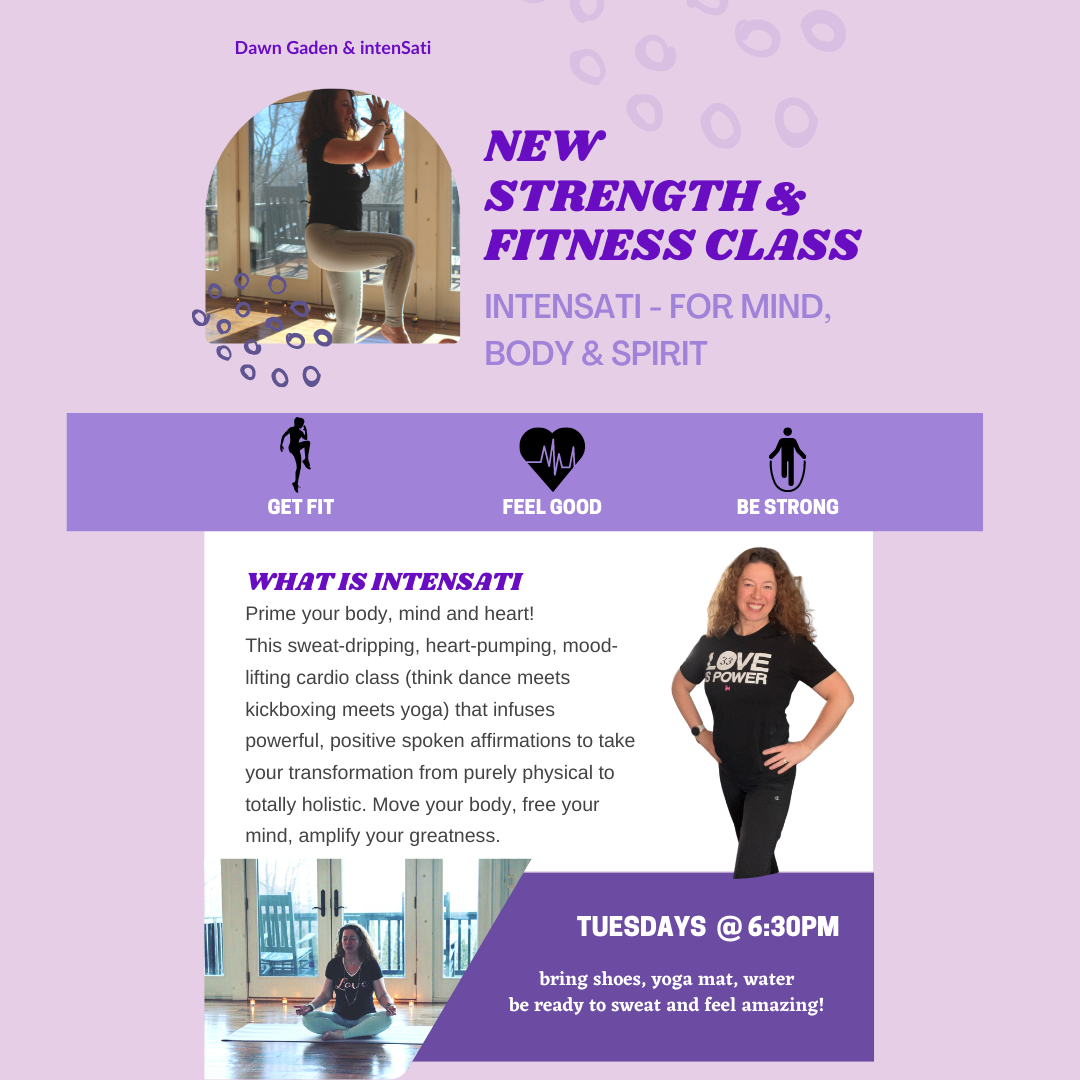 ---
"IntenSati keeps me exploring life, filling myself with truth of where my power lies,
the core of my greatness. At this point of the journey, it's what courses through my veins - pulsing the words.....
"I AM STRONG, I AM BLESSED, I AM HERE FOR A REASON!"

What are you passionate about?
What do you wake up excited for every day?
GREAT, keep up the good work!

Not sure? Feeling a bit lost, lacking luster for life?

I'm here with you -
3 Minute Mood Boost

intenSaTI EVERY MONDAY

to elevate your day!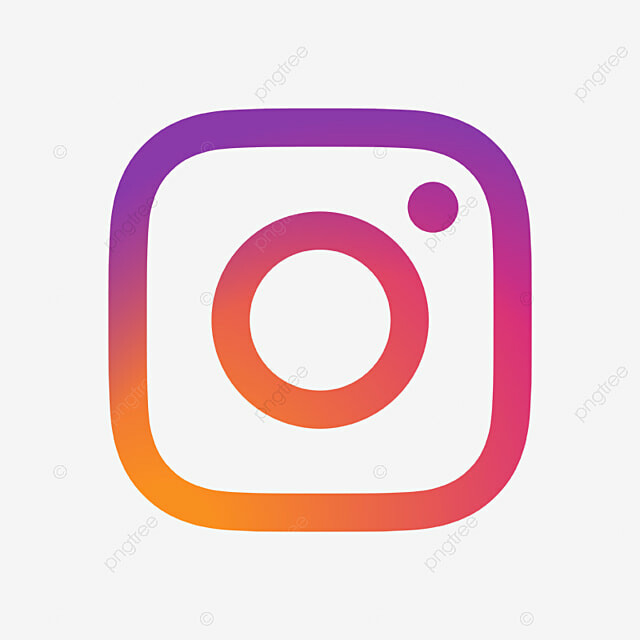 @the_sati_coach

Dawn Gaden - Create Conscious Living
Insight Timer meditations & classes
---
More at The Brighton Lighthouse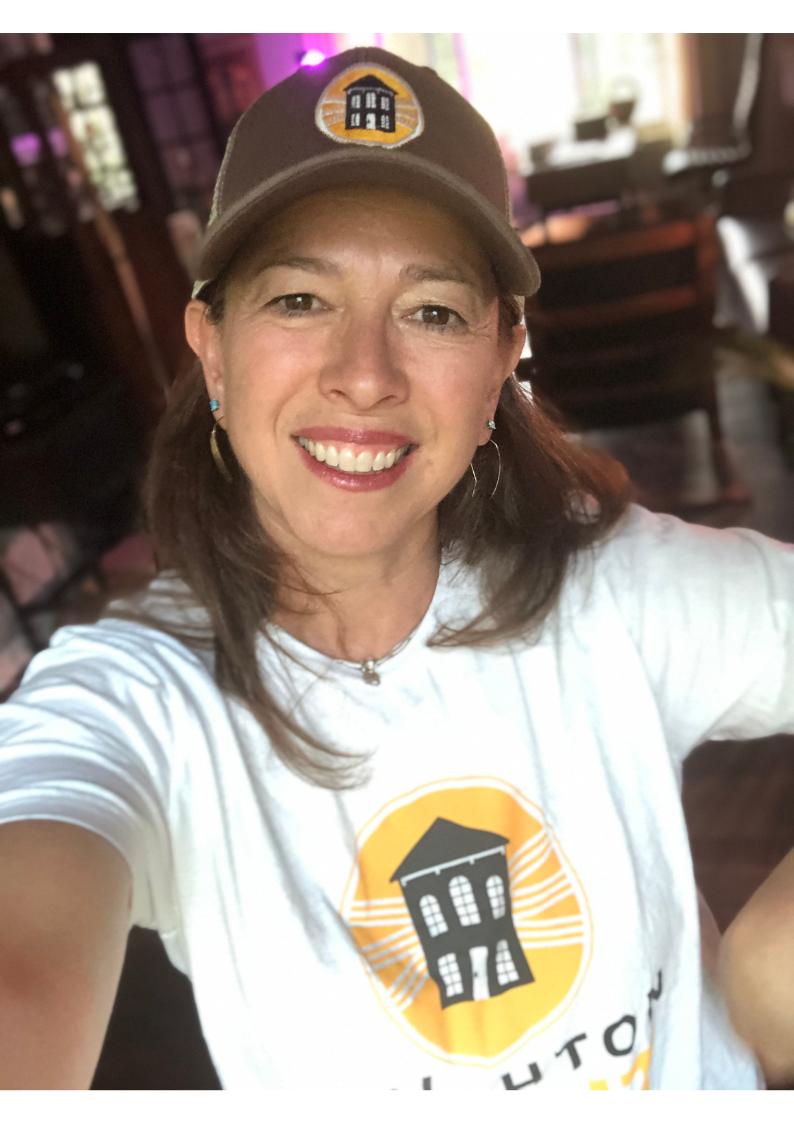 ---
Let's discover the treasure that lies within you that is ready to be birthed!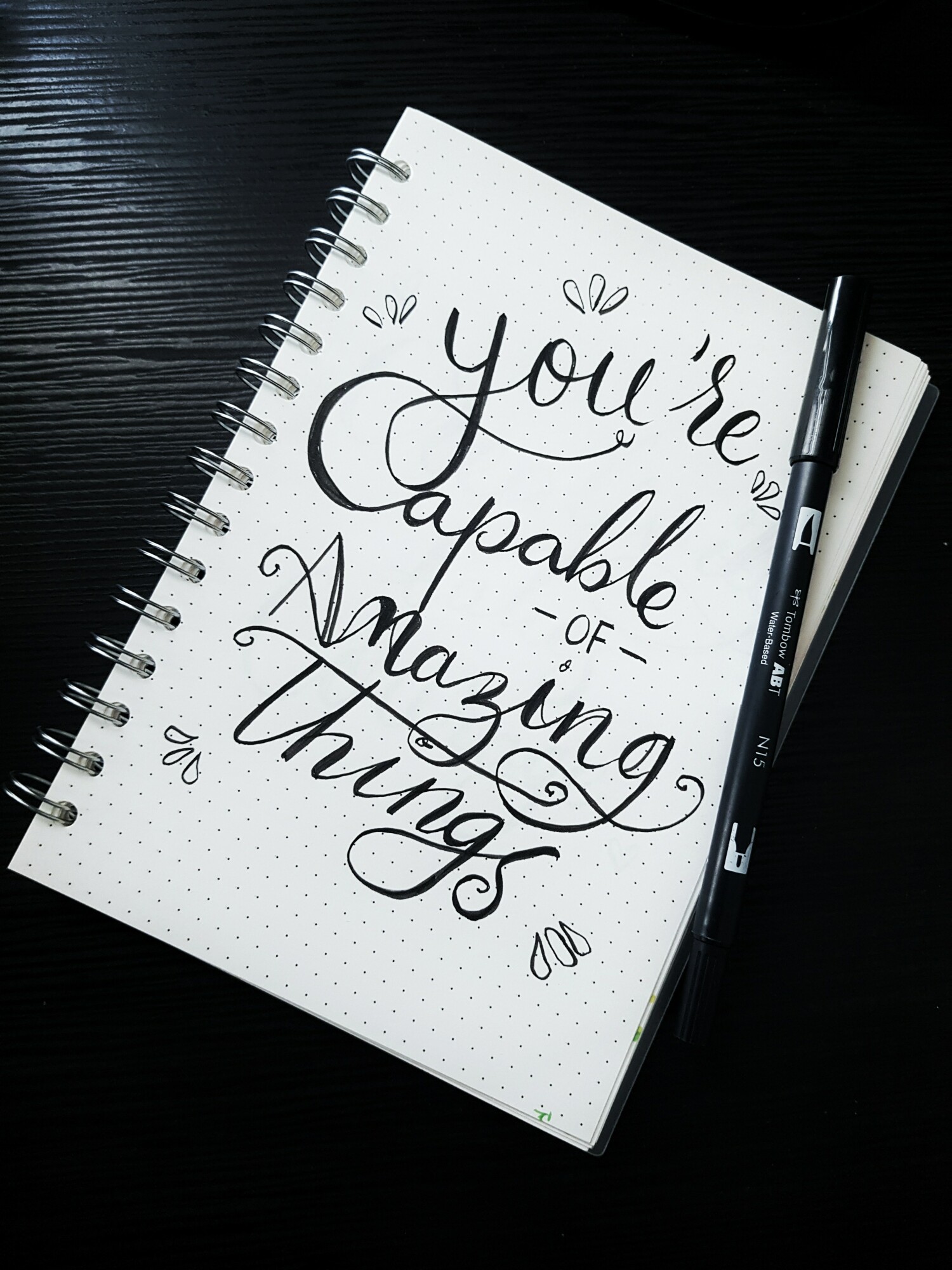 Mindfulness, meditation, movement, mantras, and music will create a powerful transforming experience to help you awaken the greatest version of yourself.
Dawn Gaden, RYT