Free IntenSati Class Every Week!
What is intenSati?
IntenSati means mindful intention. Sati is sanskrit for mindfulness and inten comes from the word intention.
The intenSati workout encompasses these aspects-- intention and mindfulness-- as well as high energy, self compassion, goal setting, strength, and yoga.
Check it out here, on my Youtube channel.
---
IntenSati keeps me exploring life, filling myself with truth of where my power lies, the core of my greatness. At this point of the journey, it's what courses through my veins - pulsing the words
"I AM STRONG, I AM BLESSED, I AM HERE FOR A PURPOSE!"

What are you passionate about?
What do you wake up excited for every day?
GREAT, keep up the good work!

Not sure? Feeling a bit lost, lacking luster for life?

I'm here with you -
3 Minute Mood Boost

intenSati posted

every Tuesday to elevate your day!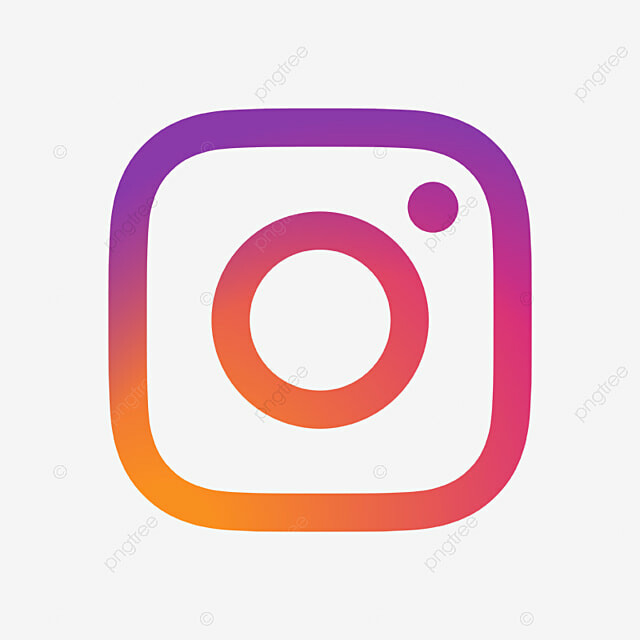 @the_sati_coach

Dawn Gaden - Create Conscious Living
Insight Timer meditations & classes
---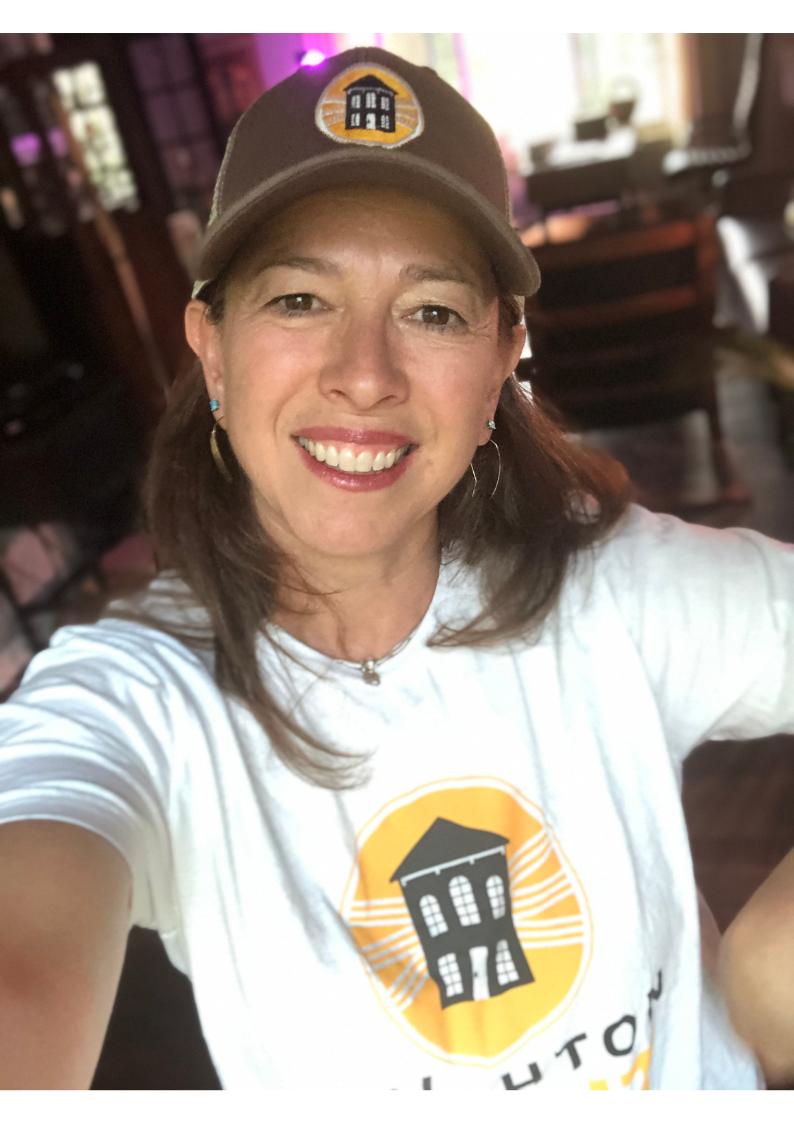 ---
Let's discover the treasure that lies within you that is ready to be birthed!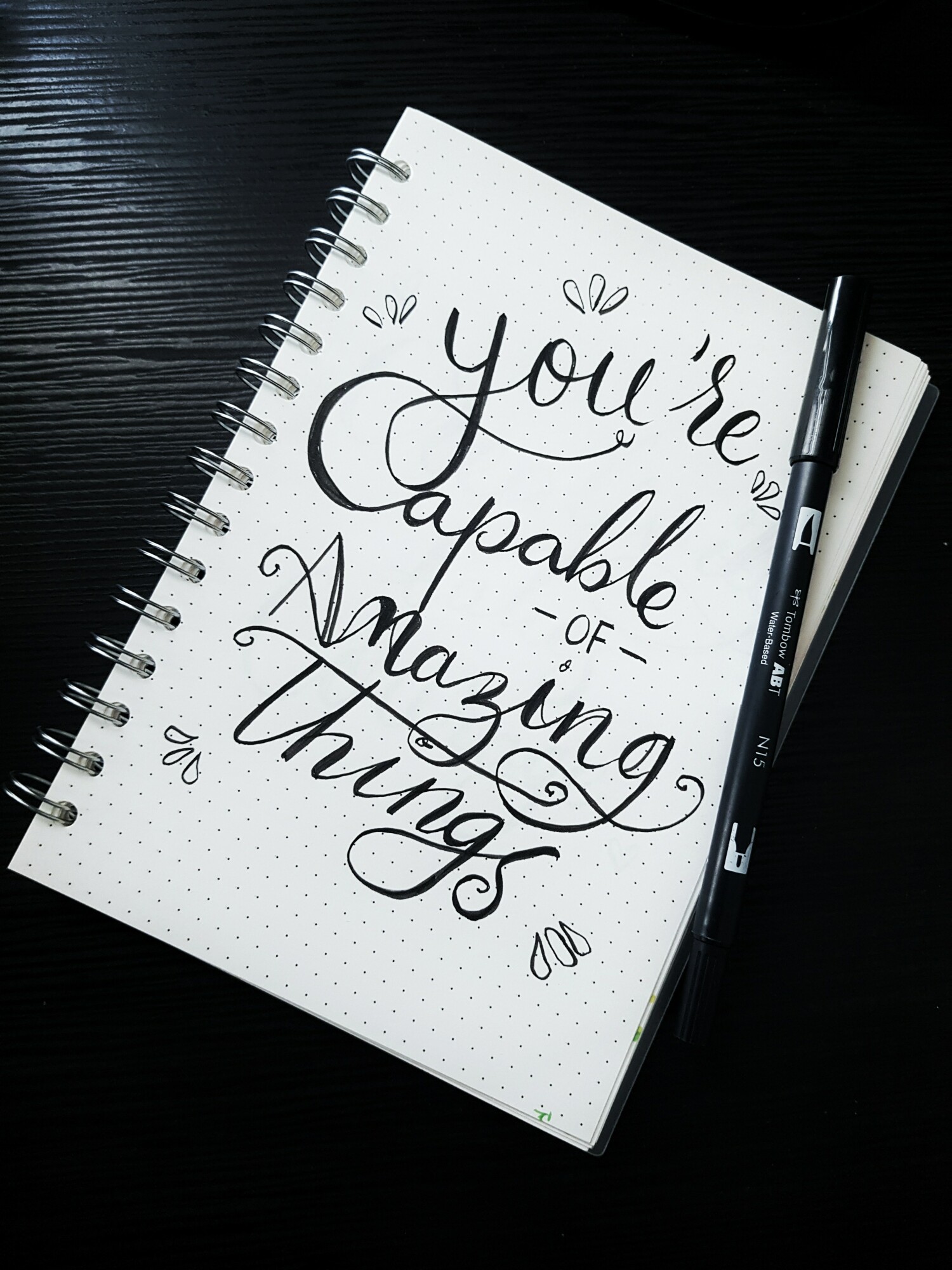 Mindfulness, meditation, movement, mantras, and music will create a powerful transforming experience to help you awaken the greatest version of yourself.
Dawn Gaden, RYT