12/01/2020 10:00 AM Central
Dawn Gaden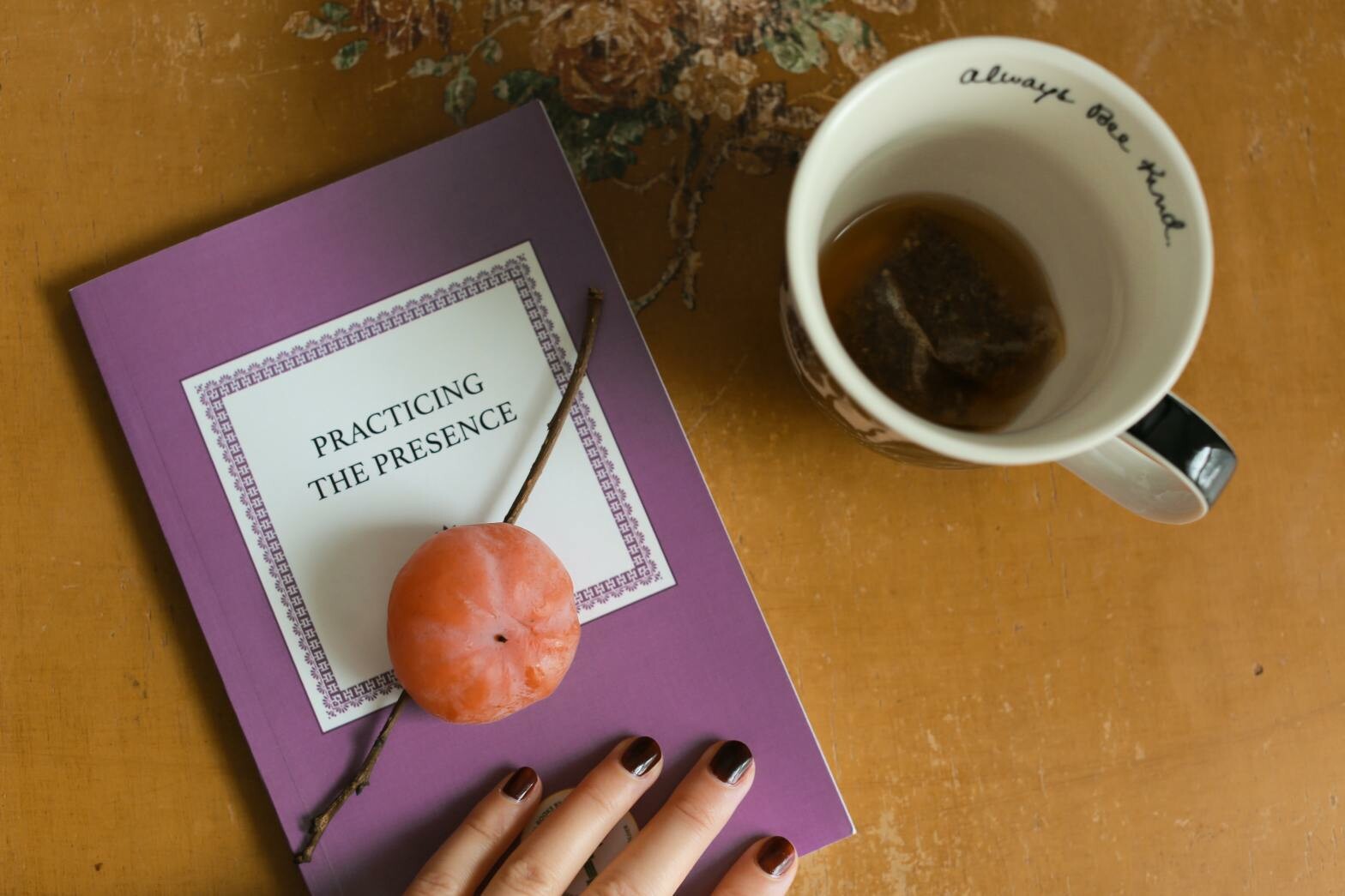 By: Zoë Kaplan
Our new remote world can feel isolating, but it can also feel overwhelming. It's hard to separate work from home when your office is in your bedroom — or your kitchen, your living room, or even your child's playroom. It's hard to get alone time when your entire family lives and works in the same space as you. While we're apart from our normal activities, we're closer than ever to our online work and the ones we live with.
Setting boundaries means much more than making a personal office space in your shared home or getting out of the house to take a daily walk.
Setting work boundaries means communicating your unique boundaries with your family, your roommates, your coworkers and your manager. It means prioritizing what you need for your mental health.
Here are six ways to start setting healthy boundaries that work for you — even when you're in an unhealthy environment.
1. Know your own boundaries.
You won't be able to set boundaries without knowing what your "healthy boundaries" look like. One person's healthy boundaries might not be anything like someone else's. That's why it's important to reflect and understand what kind of boundaries you're looking for and what will work best for you. Start becoming aware of situations that cause you stress and anxiety. What boundaries can you set that will help minimize the stress and anxiety you feel about these situations? Next, think about your lifestyle goals. Do you want to exercise for at least 30 minutes a day? Do you want to try a new recipe once a week? What boundaries can you set that can help you achieve those goals?
2. Communicate your needs.
Once you've established what boundaries you need, communicate these needs with the ones who need to hear them. People that truly love and care about you will understand that boundaries will improve your mental health and sense of self. Just because you're asking for some alone time doesn't mean you don't love your partner — it can actually make the moments you spend together more special. At work, just because you want to log off earlier doesn't mean you won't be less productive — it can actually improve your productivity and avoid burnout in the future. Be clear about what situations cause you stress, and communicate what boundaries might work for you. The more clarity you can provide, the easier it will be for the people around you to understand your needs and help you address them.
3. Delegate where you can.
Setting boundaries doesn't mean you're doing less — it means you're prioritizing what's most important to you. Delegating at home might be asking your partner, family, or roommate to help you out with household tasks like laundry, cleaning or cooking. Delegating at work may require a conversation with your manager and seeing which tasks can be automated or delegated to another member of the team.
4. Utilize technology.
Because getting online is easier and more accessible than ever before, having technology at our fingertips can make it harder to set boundaries. Yet that doesn't mean you can't make technology work for you. At work, setting out of office messages, status updates on Slack, or working hours on Google Calendar can help establish your boundaries with your coworkers and manager. At home, tune out with headphones, turn on Do Not Disturb or send reminder texts to let others know you're busy.
5. Schedule time off.
It's not enough to say that you'll take time off. Before you know it, you'll go months without a single vacation day. You can even do this for days when you're not working and "schedule" alone time away from the people you're living with. Even if you're not planning on going anywhere, taking time off is crucial for relaxing and recharging. Make it a priority to find time you want to take off and schedule it in advance. When the day (or week, or even hour) arrives, you'll thank your past self.
6. Respect others' boundaries.
It's the golden rule: treat others the way you want to be treated. Be respectful of others' boundaries just as you hope they'd respect you. When your kids or partner wants alone time, stay out of their space. When your coworkers are taking time off, don't bombard them with messages. Instead, understand that everyone has their limits and respecting their boundaries will strengthen your relationship in the long run.
Setting boundaries is crucial for good mental health, fulfilling relationships and overall well-being. While setting them can be intimidating, temporary discomfort is worth the long-term comfort. Prioritize what you need now, and you'll reap the boundary benefits for years to come.
Written by Zoë Kaplan, New York resident and recent graduate from Wesleyan. Zoë currently works as the Community Coordinator for Fairygodboss, the largest career community for women.